2 tags
2 tags
Watch
1-Bit Symphony
2 tags
Watch
Patterns emerge Mapping augmented structure
2 tags
1 tag
1 tag
Watch
Beautiful data viz reel from @422South
1 tag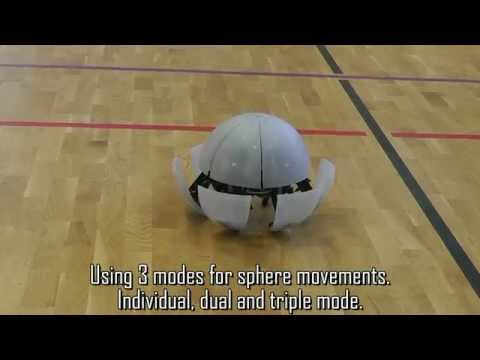 1 tag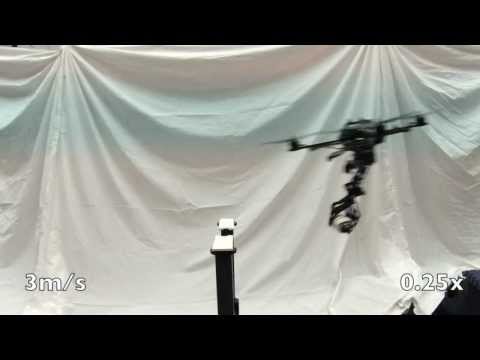 Watch
Oculus Rift + Kinect - Audio visual instrument a001
Watch
Performance augmented by visual arts augmented by technology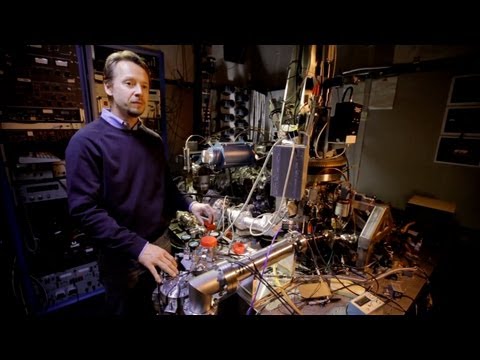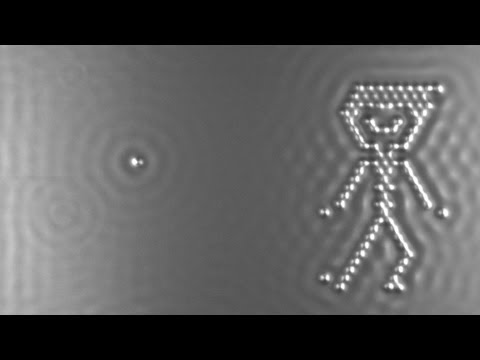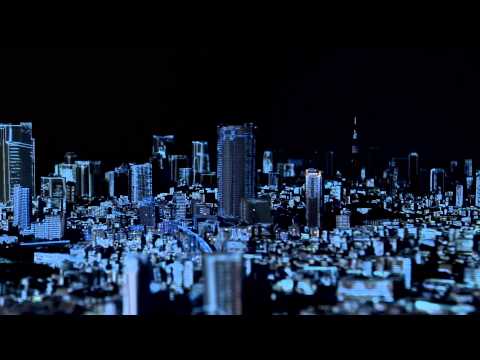 Watch
Genius :) via @sandoz
5 tags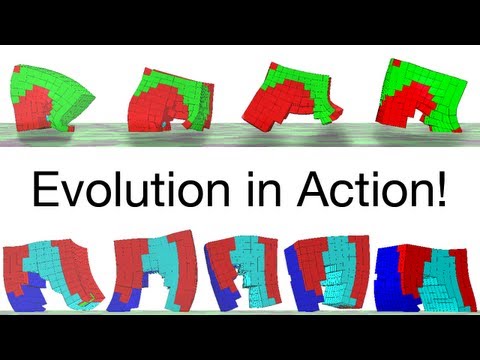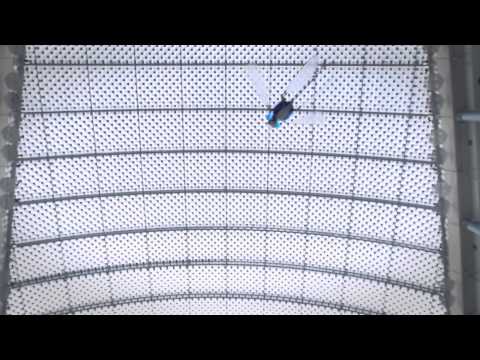 1 tag
Watch
exTouch is a novel embodied spatially-aware interface system to manipulate actuated objects mediated by augmented reality. The "exTouch" system extends the users touchscreen interactions into the real world by enabling spatial control over the actuated object. When users touch a device shown in live video on the screen, they can change its position and orientation through multi-touch...
Watch
Monday meeting experiment at Scandinavian Design Group. ~30 devices flashing to the sounds of Kangding Ray.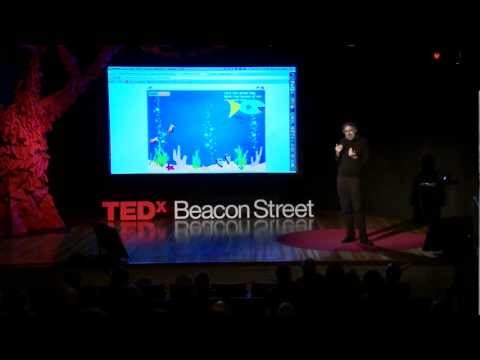 1 tag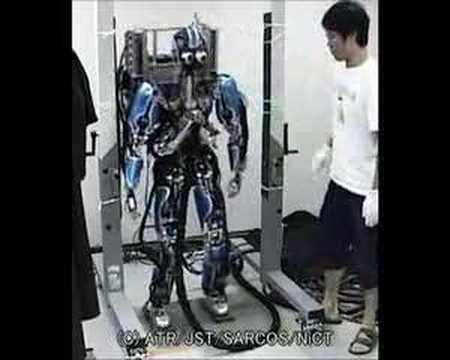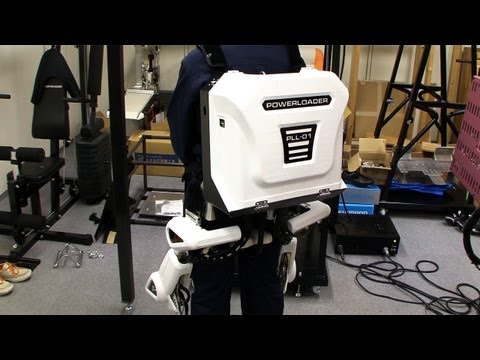 1 tag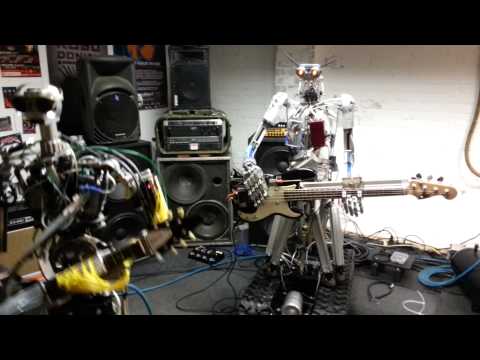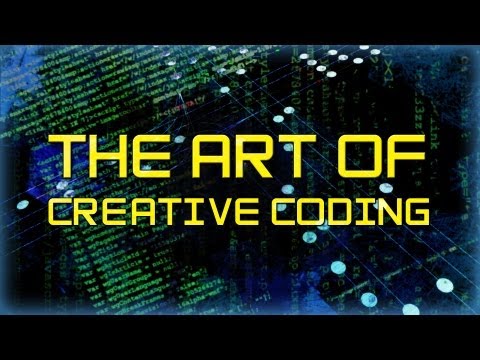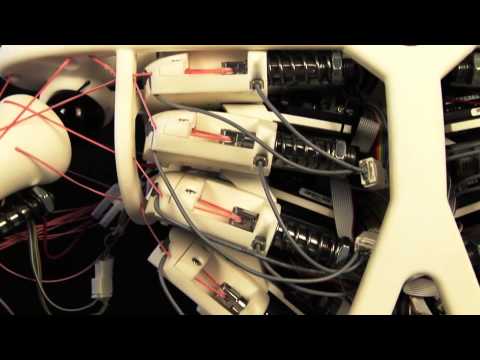 Watch
The 18 minute "Connecting" documentary is an exploration of the future of Interaction Design and User Experience from some of the industry's thought leaders.